2014 — Current Issues
Ecuador (No. 14) | Volume 8, Number 1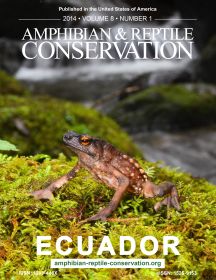 SPECIAL SECTION







GENERAL SECTION







Colombia (No. 15) | Volume 8, Number 2

Deadline for all paper submissions in this issue: October 1, 2014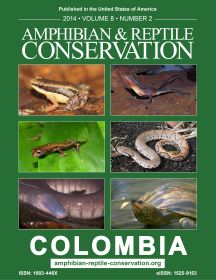 Cover Page.

SPECIAL SECTION


Paper #1


Next paper


Etc.

GENERAL SECTION


On Trimeresurus sumatranus (Raffles, 1822), with the designation of a neotype and the description of a new species of pitviper from Sumatra (Squamata: Viperidae: Crotalinae). Gernot Vogel, Patrick David, Irvan Sidik. General Section: pages 1-29 (e80).
Download: High Res, 12.65 MB | Low Res, 1.28 MB


Next paper


Etc.



2015 — Accepting Paper Proposals!
Peru (No. 16) | Volume 9, Number 1

Deadline for all paper submissions in this issue: April 1, 2015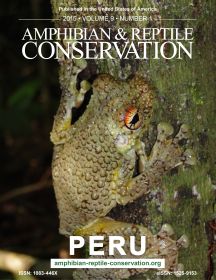 2015 — Forthcoming Issues
(No. 17) | Volume 9, Number 2

2016
(No. 18) | Volume 10, Number 1

(No. 19) | Volume 10, Number 2