ARC IN THE NEWS
Amphibian & Reptile Conservation (ARC) published a new Caecillian species, October 16th 2021, from northeast India. Since 2011, ARC has become an important, high impact, scientific journal describing new species of amphibians and reptiles and contributing to the documentation of the Earth's biodiversity.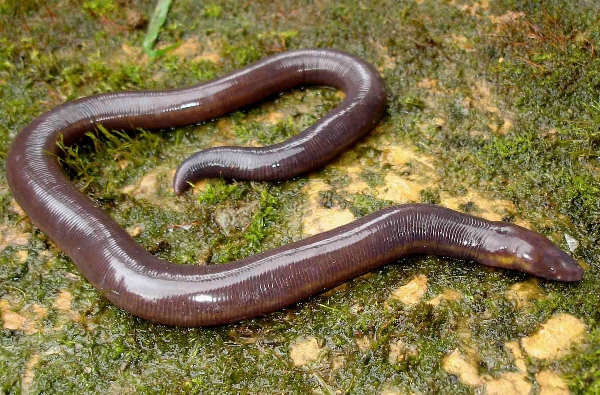 Fig 1. Holotype (MZMU 1479) of
Ichthyophis benjii
sp. nov.
in life from Durtlang.
Photo by H.T. Lalremsanga
.
Network with us!
Amphibian & Reptile Conservation has a significant presence in social media, with over 32,000 followers on our Facebook site and more in related affiliate sites. You can keep in touch with us online by "Liking Us" on Facebook and receiving important news, information, photographs, and notifications of newly published papers. Please join with us!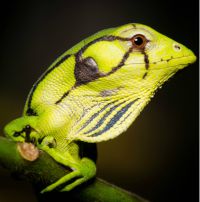 Photograph: Common Monkey Lizard (Polychrus marmoratus).
Permission kindly granted by Ryan L. Lynch/The Biodiversity Group.
2022 ISSUES (VOLUME 16)
NO. 1—ISSUE 1

NO. 2—ISSUE 2